Brick built properties have a certain unique charm about them.
There's is something visually striking about walking past a property entirely built from bricks, and many designers are finding ways to incorporate the aesthetical elements that bricks provide to decor.
However, correctly utilising bricks can be difficult because if you want bricks in your home or office, around a fireplace or in the kitchen, then it requires some serious planning and a lot of labour.
That's where brick slips come in handy.
Rather than planning for bricks ahead of time, brick slips are a cost-effective and easy way of replicating the look of brickwork both internally and externally.
They're also far more practical especially if you're planning to add a fireplace or log burner.
Using actual bricks can be daunting and expensive, and that's why we'd recommend taking a look at brick slips as an economical and faster solution.
---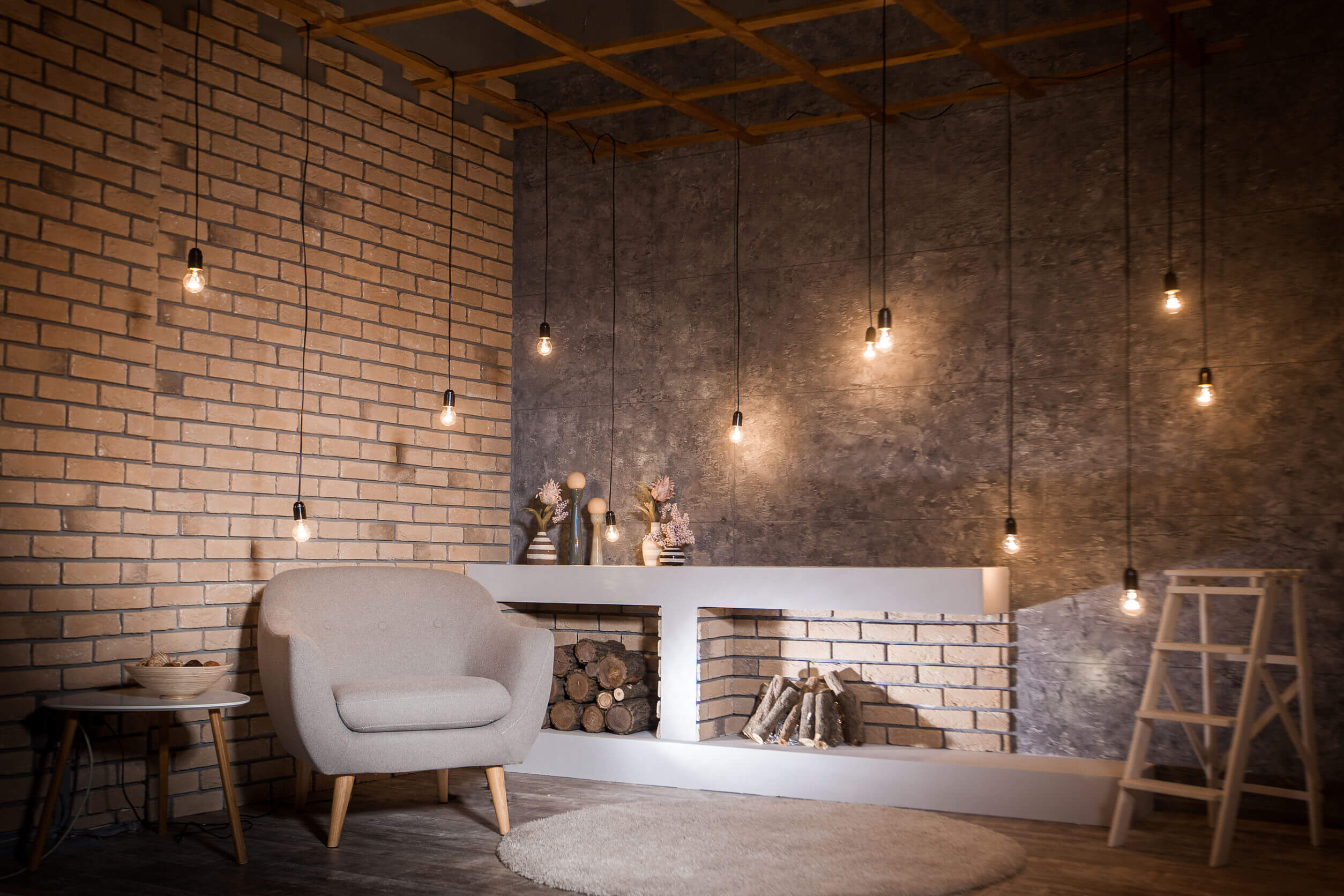 ---
Why a Chimney Breast?
If you're planning to have a fireplace or a log burner, then its essential that you install a chimney breast not just for the sake of exhausting smoke, but also to look fantastic and add to the charm of your fireplace.
However, building a brick chimney breast can cost a lot of money since the job is labour intensive, and the materials can be expensive.
If you don't already have a fireplace, then the installation of a flue is already expensive enough, and you'll need to find a cheaper and more practical solution to complete your fireplace project.
Instead of just leaving your fireplace or log burner in the open, consider building a brick effect chimney breast around it by using brick slips instead of actual bricks.
Opting for a tiled chimney breast is much cheaper and easier to install, whilst also offering a wide range of stylistic options with the different brick slips available. Whether it's a rustic feel which can be obtained with red brick slip tiles or a more modern aesthetic with grey brick slips, the feature is sure to provide the allure and charm of a stylish brick chimney breast centrepiece for a fraction of the budget.
---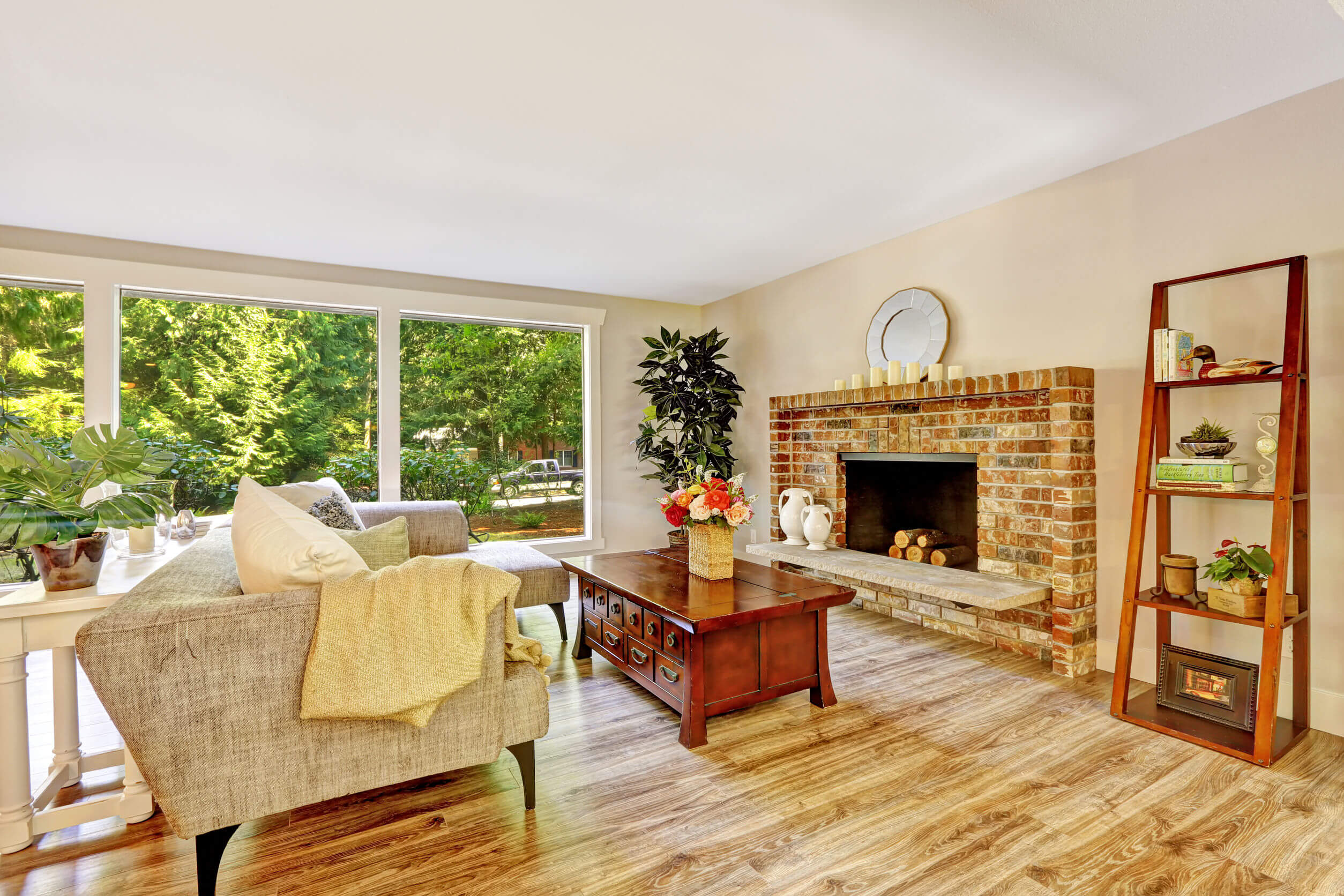 ---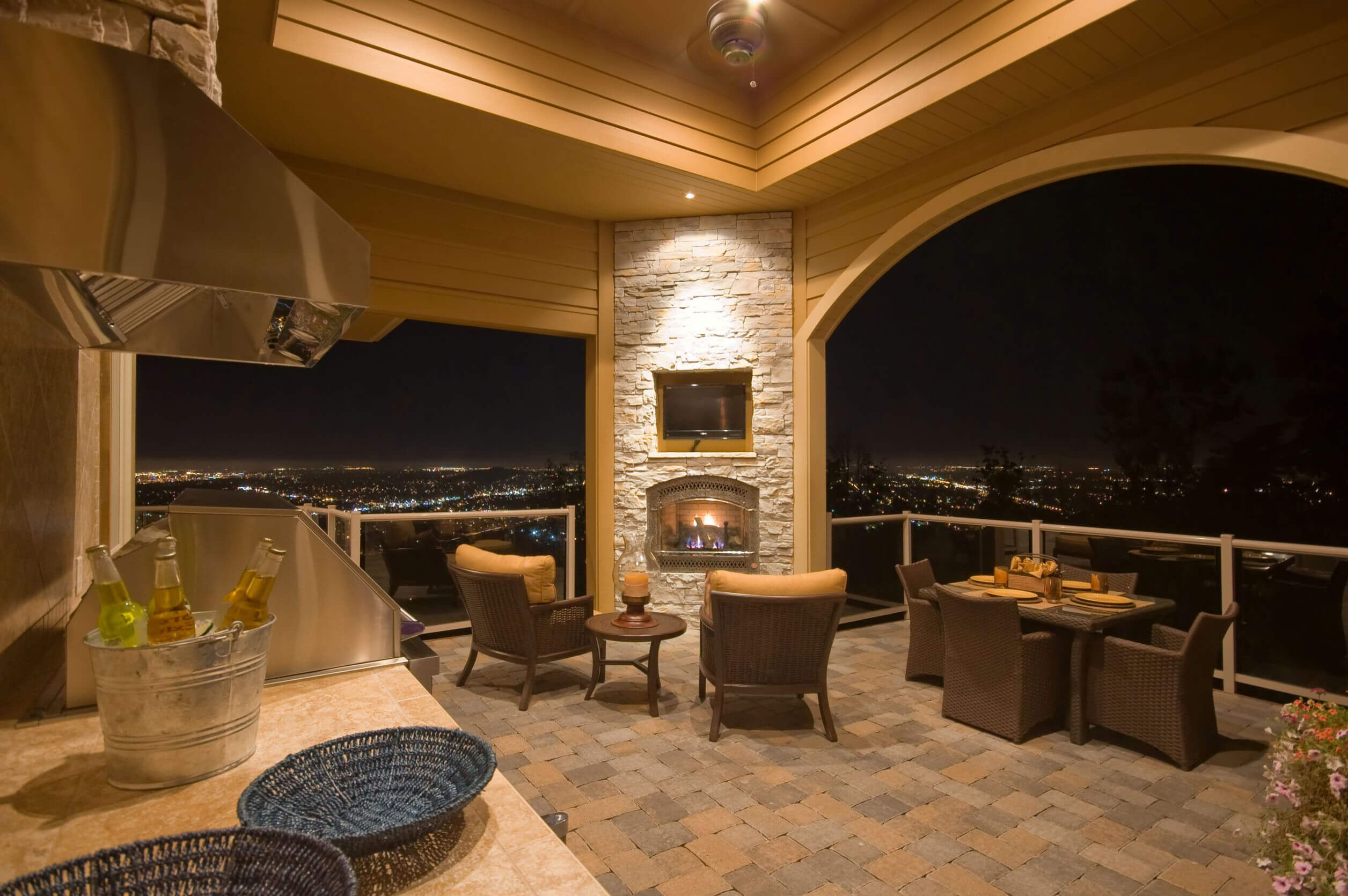 ---
Types of Brick Slips
Brick slips are thin brick faces that are installed for aesthetic purposes rather than supporting the structure of the property as ordinary brickwork would. 
Brick slip tiles are made from a variety of different materials, offering many different brick slip designs for you to choose.
There's the typical red brick tile design that is commonly seen on the exterior of homes & buildings. These red brick slips are charming and add a lot of warmth to a room that can often blend in with the colours of your walls.
Alternatively, there are grey brick slips or white brick slips that make a room look much more calm and neutral. It isn't as traditional as the typical red brick, but it adds a modern touch that could be what you're looking for if the rest of the home or commercial property is stylish and fashionable.
Brick slips also come in various different sizes and designs.
There are also glazed brick slips which are made from glass and come in various different colour and finishes.
If you want a traditional look, then you could consider reclaimed brick slips which are made from old buildings and homes.
If you need something incredibly specific to fit the size or design of your property, then you may want to consider handmade brick slips which are made and cut to your specification.
The designs can also be customised to fit your desired colour scheme. Of course, this will require a lot of planning and design, but it's a great way to control every aspect of the brick slips that you place around your fireplace or log burner.
Keep in mind that you will also need to have corner brick slips installed to keep the appearance consistent.
---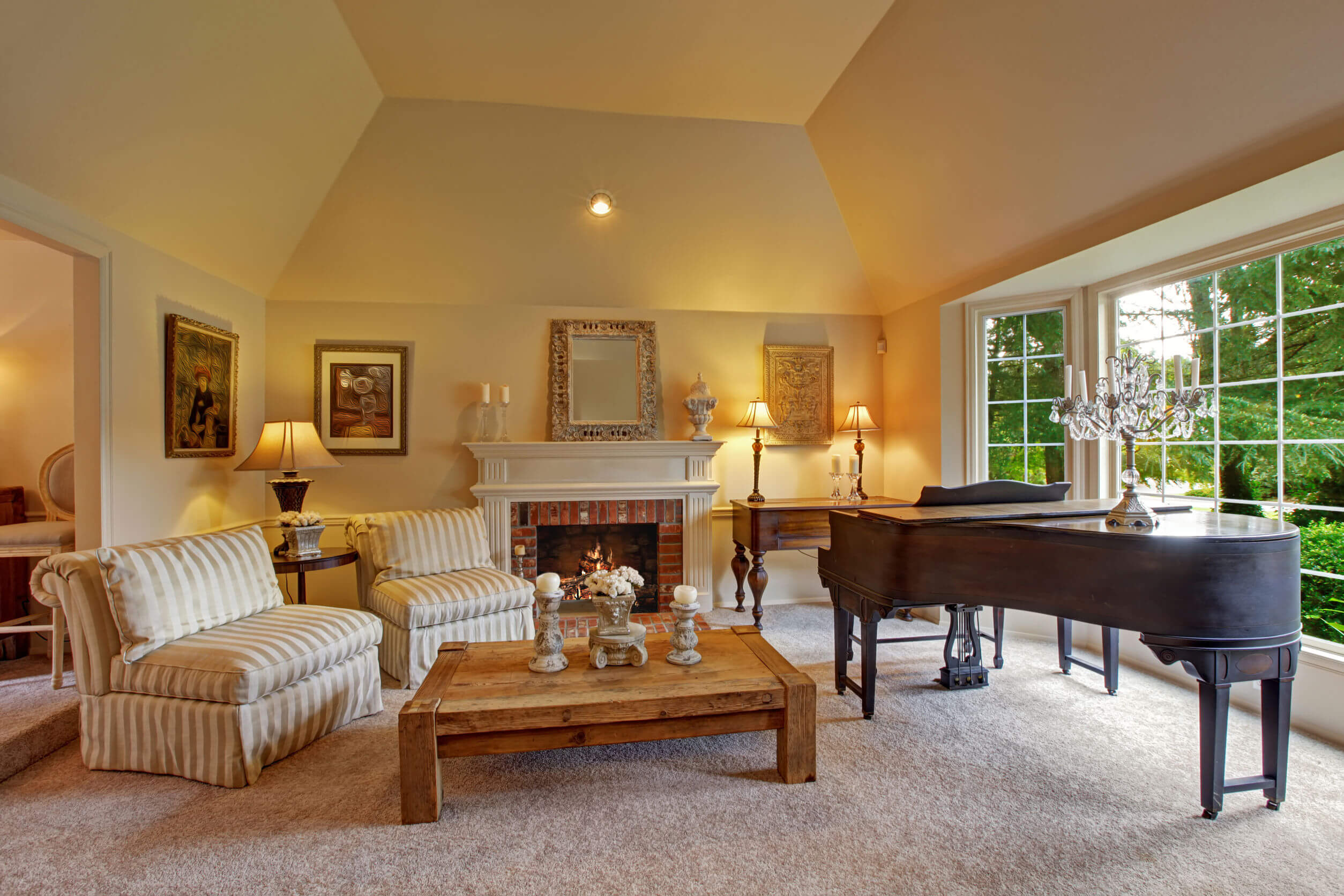 ---
Why Choose Brick Slips for Fireplaces?
Brick slips are much lighter, meaning they are easier to handle and do not weigh down the foundations of your property and they can easily be transported around if you buy them from a store and install them yourself.

Brick slips are far cheaper than buying actual bricks, and they achieve the same effect.

Brick slips can be customised so you can achieve the perfect layered look that you are imagining. Whether you're aiming for a traditional look or a modern brick layout and colour, there's something for everyone.

Brick slips don't require a specialist because they're easy to install. This will save you a lot of money in contracting fees, and you could even attempt to do it yourself if you have some DIY knowledge for even more savings.

Brick slips are a lot thinner than traditional house bricks which means they don't take up as much space. If you wanted to create a chimney breast with actual bricks, then it will use up extra valuable space as opposed to a simple set of brick slips.
If you want to add a WOW factor to your home or office, consider making your chimney breast from a unique set of brick slips instead of spending ludicrous amounts of money on regular bricks.
---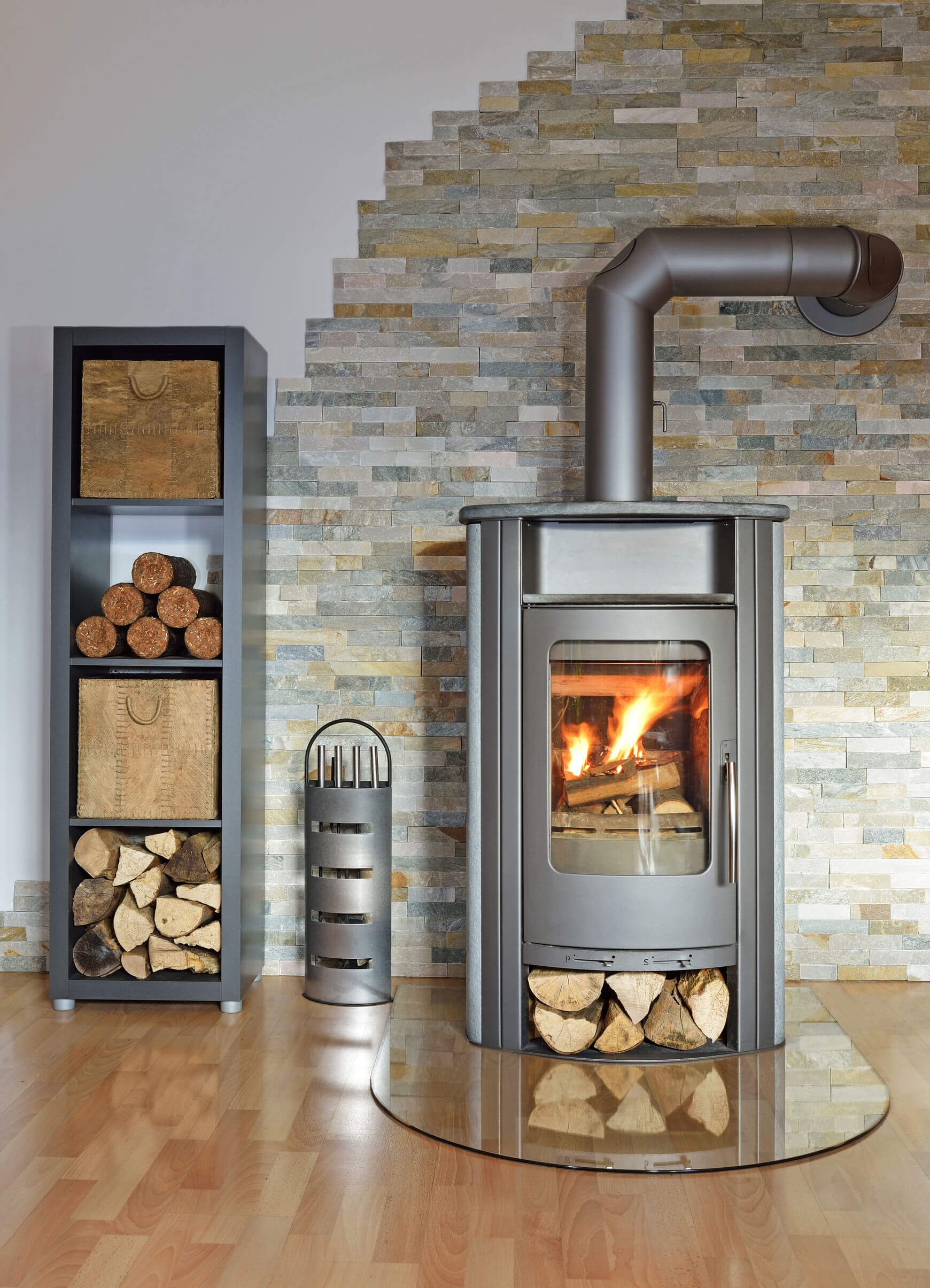 Where can I get brick slip tiles?
Brick slip panels are available from several places, but it's wise to consider getting the brick slips direct via your chosen contractor. 
Alternatively, cheap brick slips can be bought from high street DIY stores like Wickes or B&Q, either in-store or online. It is always a good idea to shop around before making your decision. A quick Google search for brick slips Wickes, brick slips b&q or even just brick slips UK, will give you a good idea of what brick slips cost and what to budget for.
---
So if you are looking for:
brick slips for fireplaces
fireplace slips
brick slips for chimney breast
brick slips behind log burner
brick tile fireplace
fireplace brick slips
brick slips log burner
brick slips for log burner
fireplace brick
brick slip chimneys
brick slips for wood burner
brick slip fitter Essex
Need Help?
Whilst it is uncommon to find a fireplace in commercial properties, they can sometimes be found in traditional pubs & restaurants. If you are considering brick slips installation for a commercial property in London, Essex, Kent, Suffolk and the surroundings, give J&A Tiling a call today at 01702 233003 (CLICK TO CALL) or simply fill in our contact form and we'll get back to you in no time.